Our Journey
Imagica Infotech is a Leading Website Designing and Development Company specialized in all aspects from Website creations, Web hosting, Web designing, Android app development, Software development as well as Search Engine Optimisation-SEO.
We are known to create over 100 Websites and Softwares leading to Happy customers in US, UK, Canada, and India. Imagica Infotech is known to deliver powerful and innovative Web solutions to clients across the globe. Offering High speed highly effective Website development and designing as well as business solutions in Software development services to 70+ countries, we are recognized for meeting client's requirement and offer them complete delightful experience of our hassle-free services.
We are specialized to offer LAMP (PHP/MYSQL) development services, Creating Custom Web app development, Optimizing services, API Development, Maintenance and Support services. Our philosophy is to make the type of website that almost all businesses need to make: simple to search out, trendy and appealing, fast loading, mobile responsive and simple to shop for from.
Values
We have strong values of fulfilling commitments, working genuinely to grow our client's business. We treat our clients as our partners and listen to their every requirement and needs.  Our team has strong values of creativity, uniqueness, and originality.
Vision
Our vision is to become a leading and quality service provider in the web technology world. Our website designers and developers strive to fulfill small – medium – large businesses and cater to various needs. Right from ERP development, Android app development, Digital Marketing and branding we care to keep our clients business at the peak.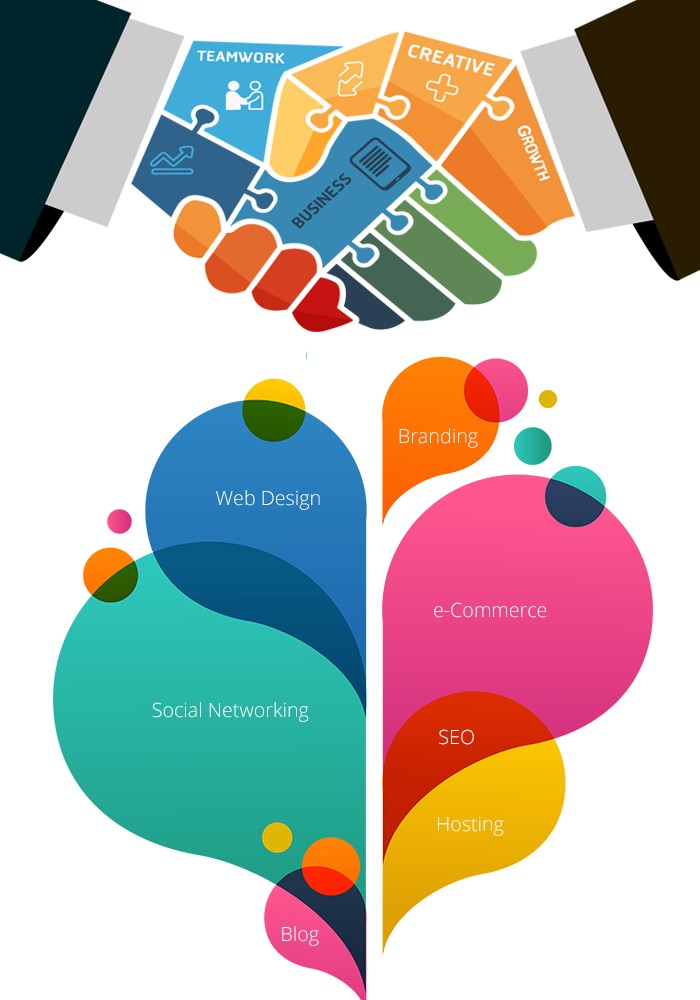 WEB DESIGNERS
In Imagica Infotech web designers are responsible for the visual aspect, which includes the imagination, creative layout, coloring and typography of a web page. Web designers will have an operating knowledge of markup languages like hypertext markup language, HTML5, CSS, and CSS3, though the extent of their information can dissent from one web designer to a different. they'll assist you to design your imagination into reality.
WEB DEVELOPERS
In Imagica Infotech Web development is a broad term for the work usually refers to the main non-design aspects of building websites writing markup and coding. Our developers are expertise in ERP development, E-commerce portals, dynamic websites and API development. Our development team works on frameworks like CodeIgniter, Yii, Laravel, WordPress and also on other frameworks related to web development.
Website Designing and Development Company |
Website Designing and Development Company Aurangabad